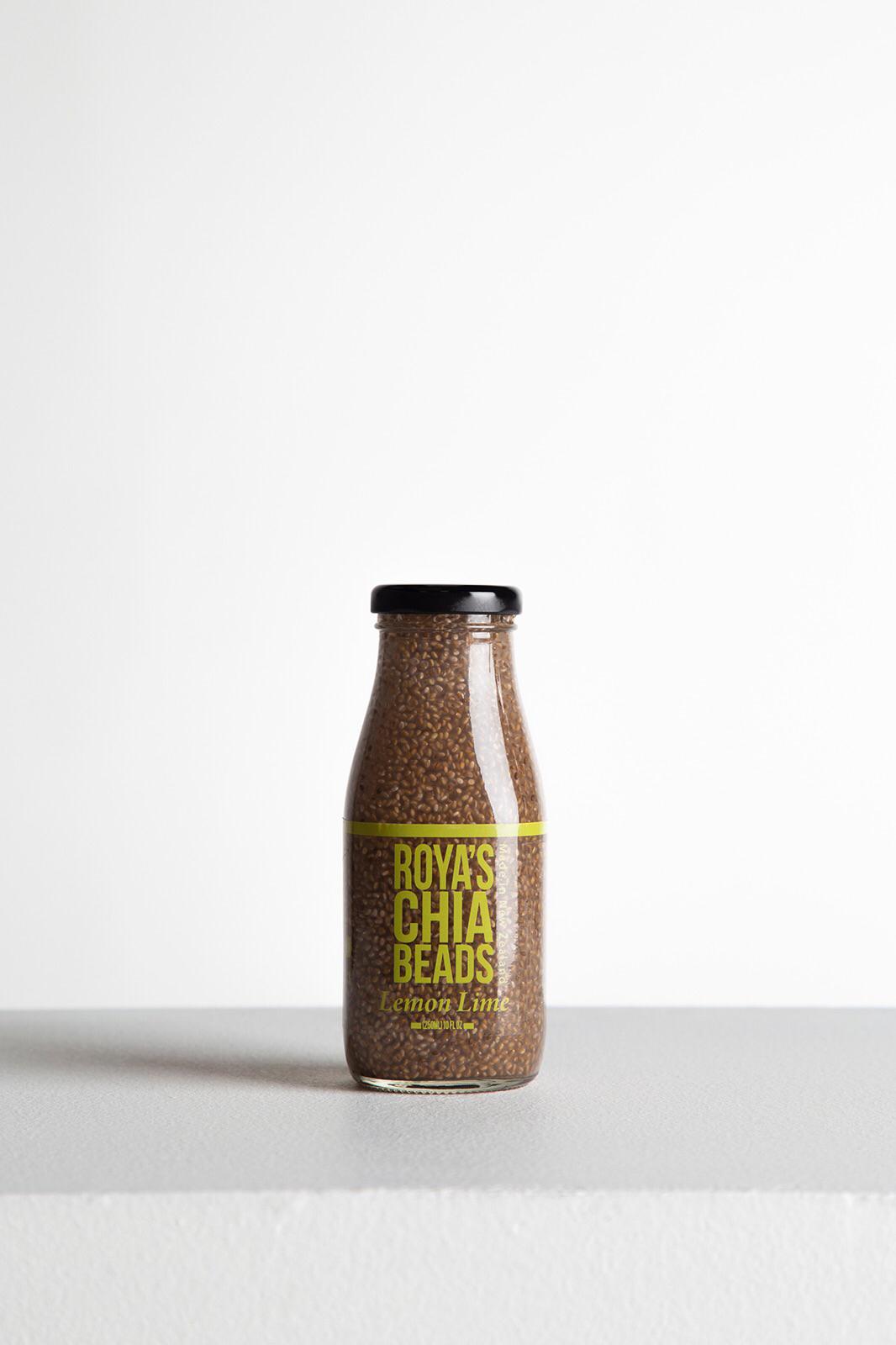 Lemon & Lime (12 Pack)
Kick start your morning with Roya's tantalizing Lemon' Lime drink. The uplifting effect of this beverage will help keep you energised throughout the day.
Ingredients: Organic Chia Seeds, Organic Raw Blue Agave, Lime Juice, Lemon Juice, Citric Acid and Filtered Water.
All drinks must be chilled at all times. Once opened, consume within 5 days.