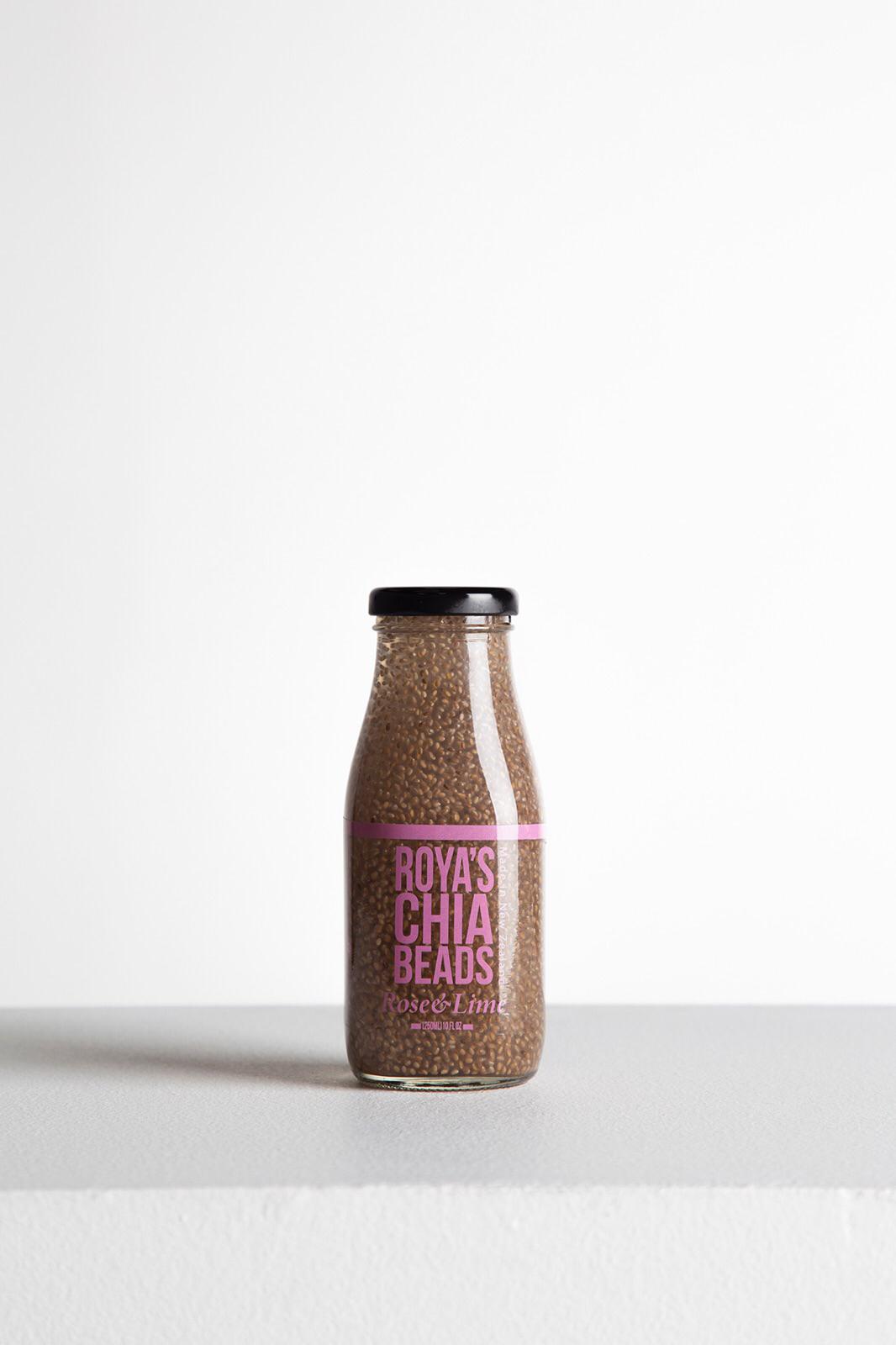 Rose & Lime (12 Pack)
Uplifting & Energising, just what you need for a busy day ahead. Our Rose & Lime will complement your meal anytime of the day. Helps with mood enhancing and glowing skin.
Great daily energy booster!
Ingredients: Organic Chia Seeds, Organic Raw Blue Agave, Rose Water, Lemon Juice, Citric Acid and Spring Water.
All drinks must be chilled at all times. Once opened, consume within 5 days.