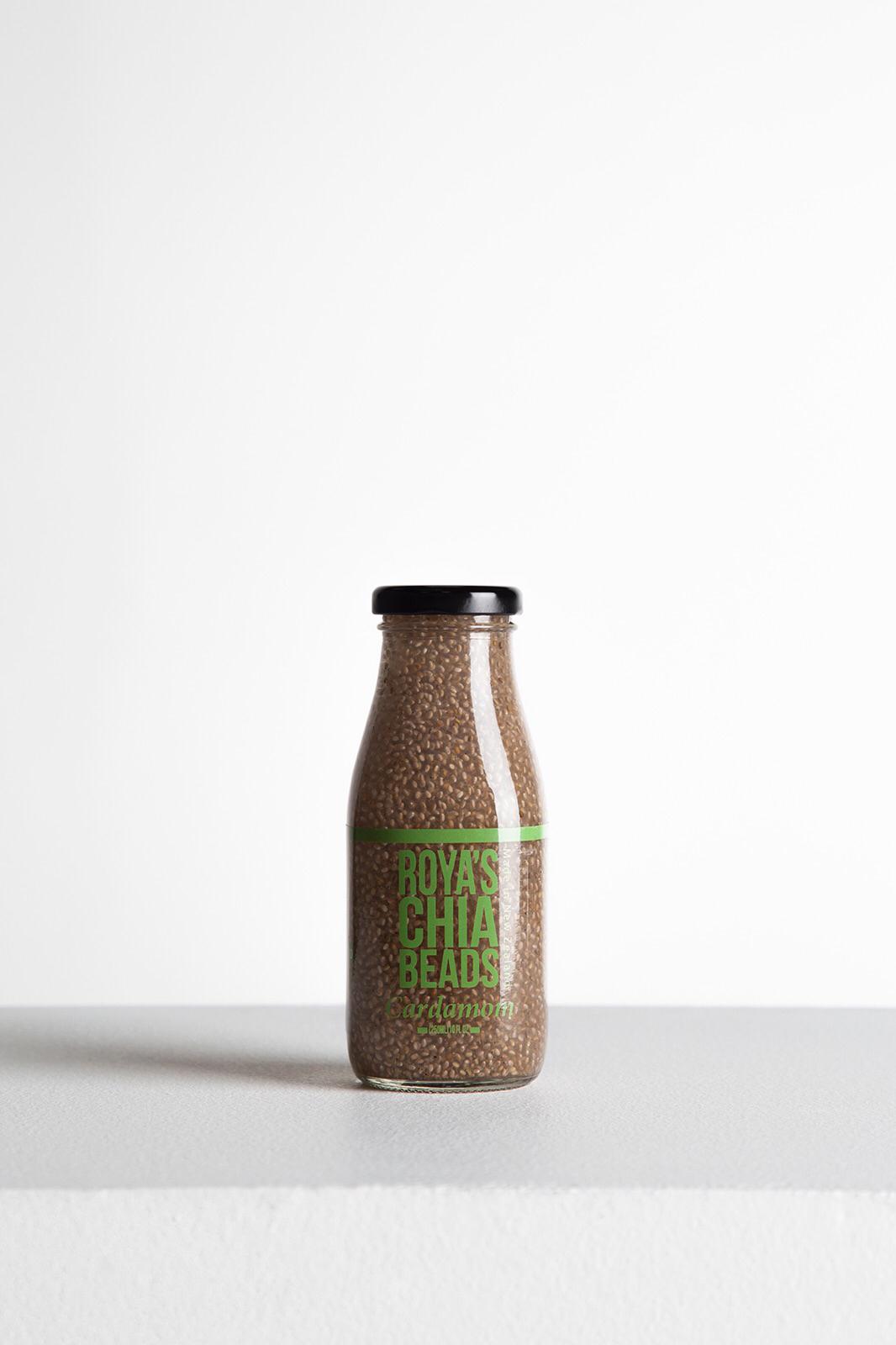 Cardamom (12 Pack)
Our delicious Cardamom drink has soothing properties to ease your digestive system. Keep chilled, bring to room temperature for full effect.
Supports digestive system!
Ingredients: Organic Chia Seeds, Organic Raw Blue Agave, Cardamom, Lemon Juice, Citric Acid and Spring Water.
All drinks must be chilled at all times. Once opened, consume within 5 days.